Your partner for turning & milling work
📍
Beside the sewing machine activities, ISPD has more than 20 years of experience in CNC turning & milling.
For this purpose, we have various CNC turning & milling machines in our workshop, which gives us the opportunity to produce customized parts to the customer, adn to work as a supplier for companies from various trade unions.
We produce both prototypes and full productions.
Thanks to our modern machinery with no fewer than 5 CNC machines, we are able to efficiently produce customized parts.
We are equipped with CNC machines from Yamazaki Mazak, DMG Gildemeister, Deckel Maho & Leadwell, among others.
In addition, we also specialize in all kinds of semi-automatic welding.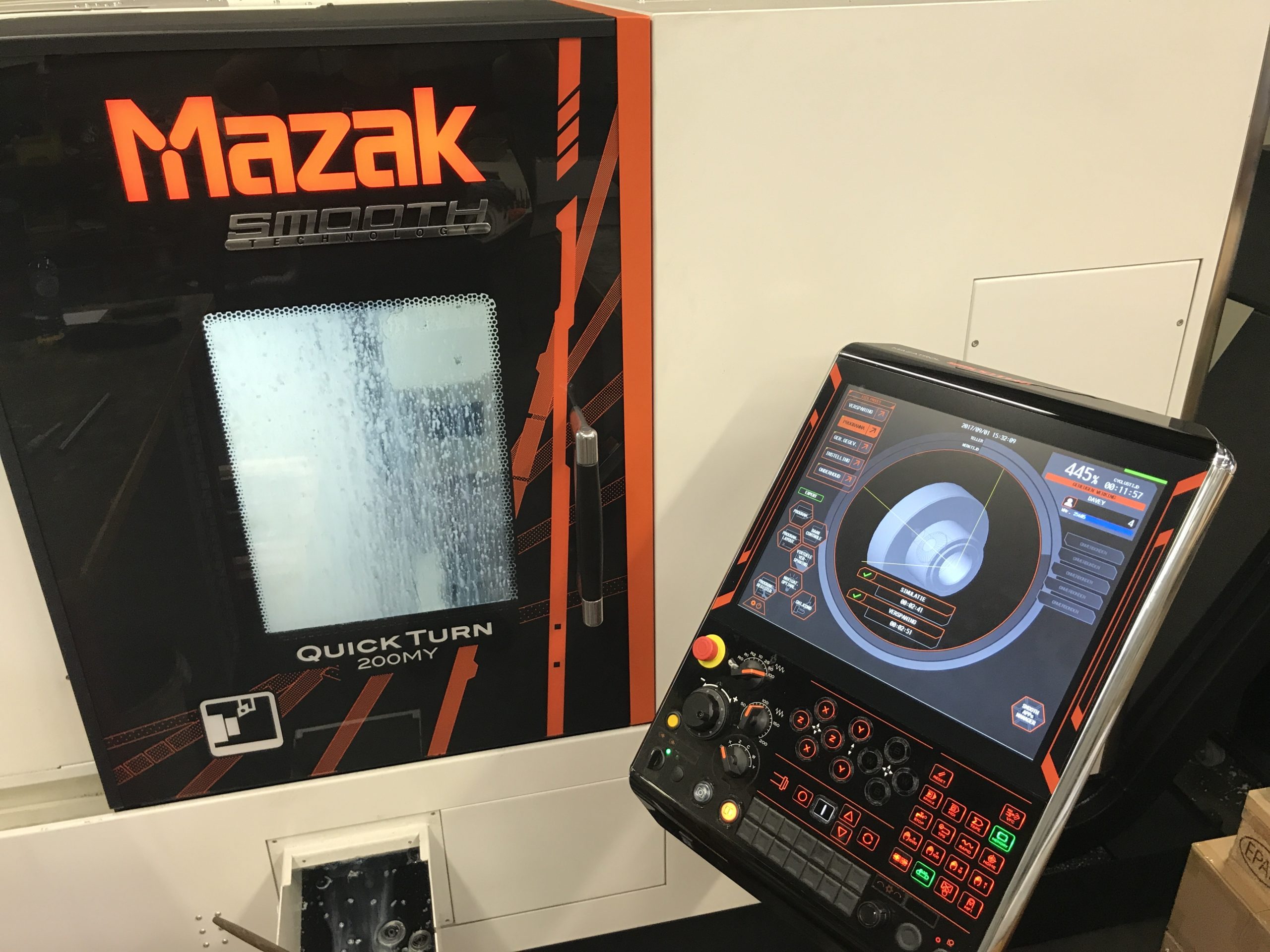 ISPD is a 'no nonsense' company.
Challenges are there to be tackled, problems are there to deal with.
We are happy to help you with your questions about the manufacturability of your workpieces, prices and delivery times.
Starting materials ⛓
Different steels
Aluminium
Copper alloys
Plastics
Stainless steels